Deep Sea History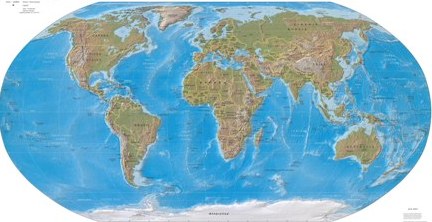 In this section of Deepseawaters, you will find the variety of informations about the incidents, accidents, mysteries, etc.,. happened in the world where they took place in the various parts of oceans in this world.
Titanic Ship - April 14,1912.
The world's interest in the fascinating history of Titanic has endured for almost 100 years. April 14, 2008 will mark the 96th anniversary of the sinking of the Titanic ship and although it has been nearly a century since the infamous luxury liner sank in the Atlantic Ocean, there continues to be a thirst for information regarding Titanic facts, myths and legends.
No other ship in the history of ocean travel has demanded as much interest as the Titanic. Number of books and reels of film have been produced regarding the most infamous shipwreck in history.