Kraken Monster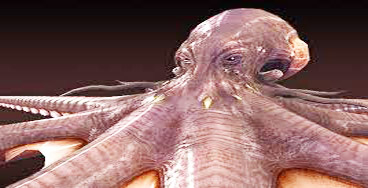 Description
The Kraken Monster have great sheer size and fearsome appearance attributed to the beasts have made them common ocean-dwelling monsters .It is said that if it grabbed the largest warship, it could manage to pull it down to the bottom of the ocean.
Century
This sea monster first exist in 18 th.
Region
Coast of Norway and iceland
Founder
Erik Pontoppidan, Bishop of Bergen.
Features
It appears like octopus ,but larger in size with horrible looking creature.
Attacks
Sailors.