Proteus Monster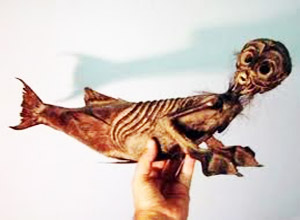 Description
The Proteus Monster is an early sea-god .It was considered as oracular Old Man of the Sea and herdsman of the sea-beasts. It has a creativy bodt size.It resembles some charactereristics of other sea monsters.
Century
This sea monster first exist in 412 B.C.
Region
Nile Delta
Founder
Andrea Alciato
Features
It can comfort itself according to its own size.The word Protean is derived from its name.
Attacks
Harmfull