Yacumama Monster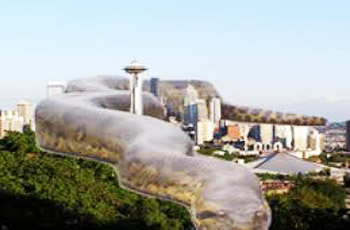 Description
The Yacumama Monster would devour any living thing that passed within a range of 100m. To protect themselves, the local Indian sailors would blow on a conch horn before entering the water, believing that the yacu-mama would reveal itself if it was present.
Century
This sea monster first exist in 19 th.
Region
South America
Founder
Mike Warner
Features
Huge snake, not green like the anaconda but dark brown in color.
Attacks
Harmfull