Gulf Saint Vincent
Gulf Saint Vincent or St Vincent's Gulf is a large Sea that lies on the south coast of Australia, South Australia and it is surrounded by two peninsulas: the Yorke Peninsula to the west, and the Fleurieu Peninsula to the south east. Kangaroo Island is located on the southwest of the Southern Ocean.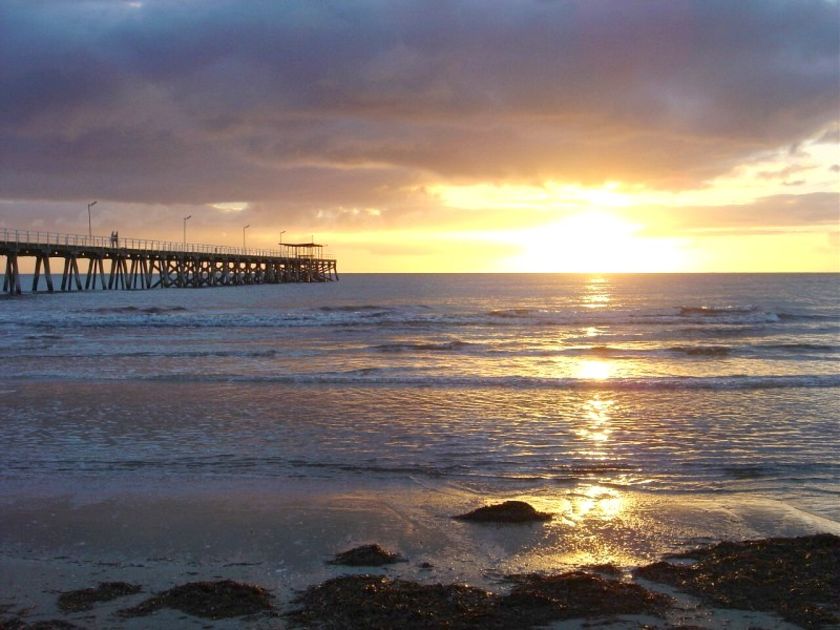 Adelaide, the capital of South Australia lies on the east coast of the gulf and Ardrossan, Port Wakefield, Edithburgh and Port Vincent are the other important towns on the gulf.
Ecosystem
The gulf is the habitat of diverse organisms especially from the class crustacea and polychaeta and also contains a variety of species of sea squirts and sea urchins.
List of Seas in Southern Ocean