Spencer Gulfs
The Spencer Gulf lies on the south coast of Australia, in the state of South Australia and it faces the Great Australian Bight.
The gulf measures about 322 km (200 mi) long and 129 km (80 mi) wide at its entry. Eyre Peninsula is the western coast of the Gulf, whereas Yorke Peninsula is the eastern coast, which divides the gulf from the Gulf St. Vincent. A part of Spencer Gulf is the harbor of Port Broughton.
Whyalla, Port Pirie, and Port Augusta are the largest towns on the gulf, while Wallaroo and Port Broughton are the smaller towns on the gulf.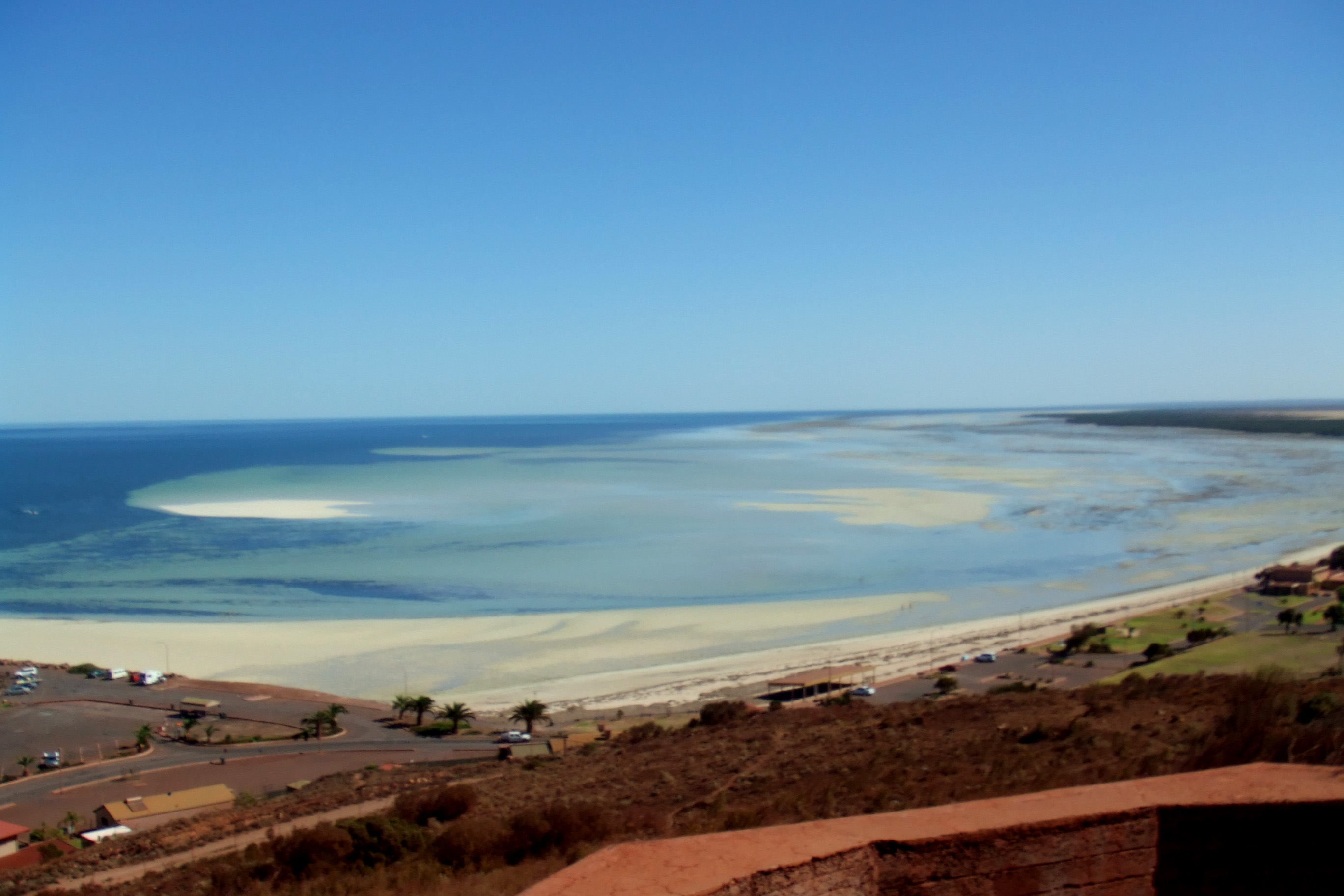 Wildlife
In Spencer Gulf, specifically on the north of Whyalla, the breeding of Australian Giant Cuttlefish is high and Snapper fishing is famous in the upper gulf.
List of Seas in Southern Ocean